CATERING
We cater all events! Contact us to get started on planning your event now! Short notice ok.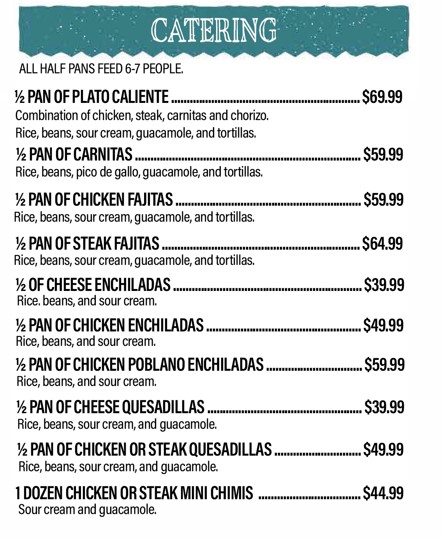 Caliente Mexican Grill was opened on July 15th, 2020 by the Diaz family. Abel and Maria Diaz came to the U.S. from a small town in Jalisco, Mexico at a very young age. Through this, they have been able to develop their skills in the service industry for over 25+ years. Accompanied by their two children, Yaneth and Eric, they have worked together to evolve and bring Caliente to what it is today.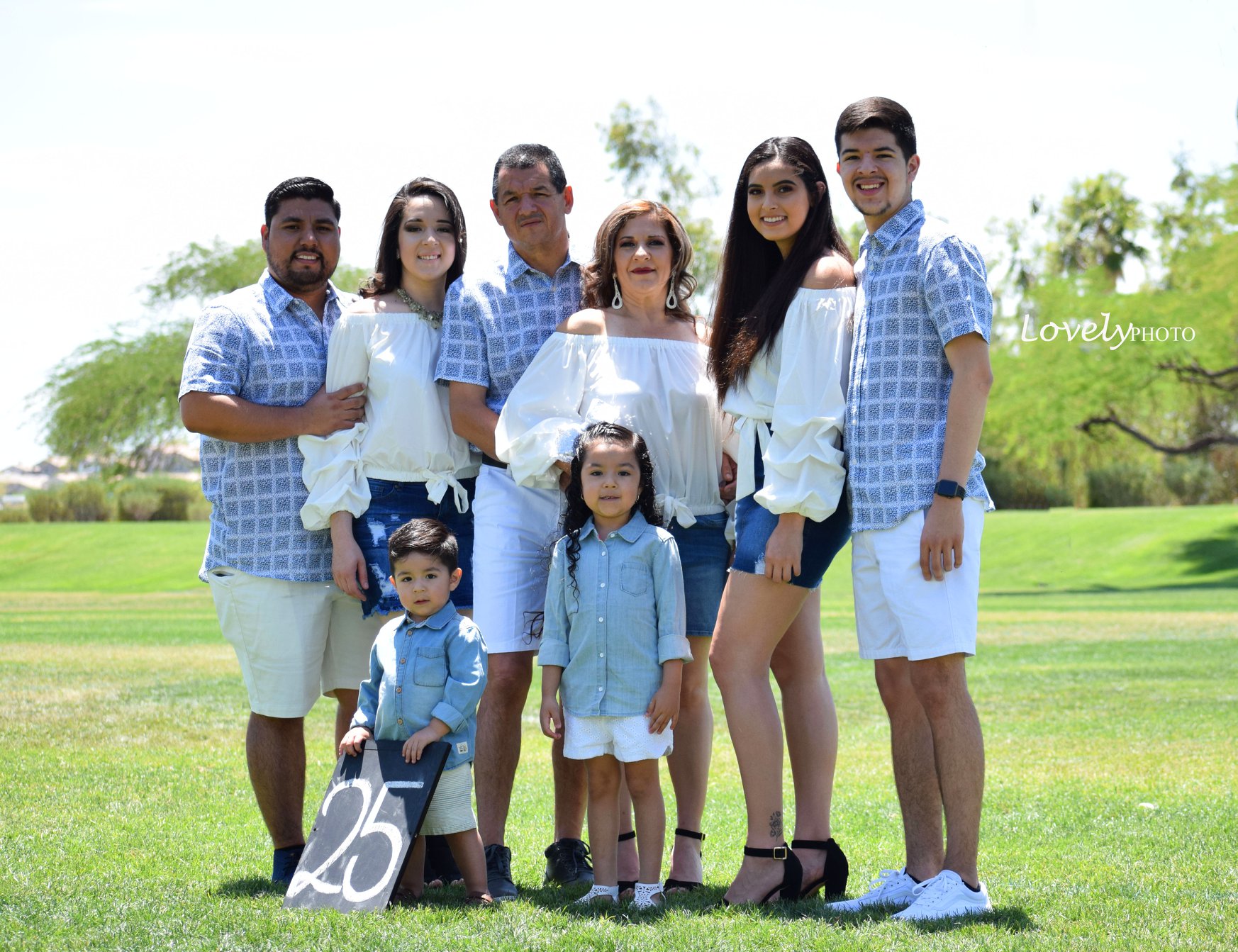 The Diaz family incorporates their authentic family recipes to Mexican Cuisine that brings people together with its delicious flavors, diverse ingredients, and colorful presentations. Quality is a priority, therefore everything is made in-house and from scratch. The family's kindness and warm smiles ensures that each customer has a great experience. Caliente Mexican Grill celebrates the traditions and people that have made Mexican food fun.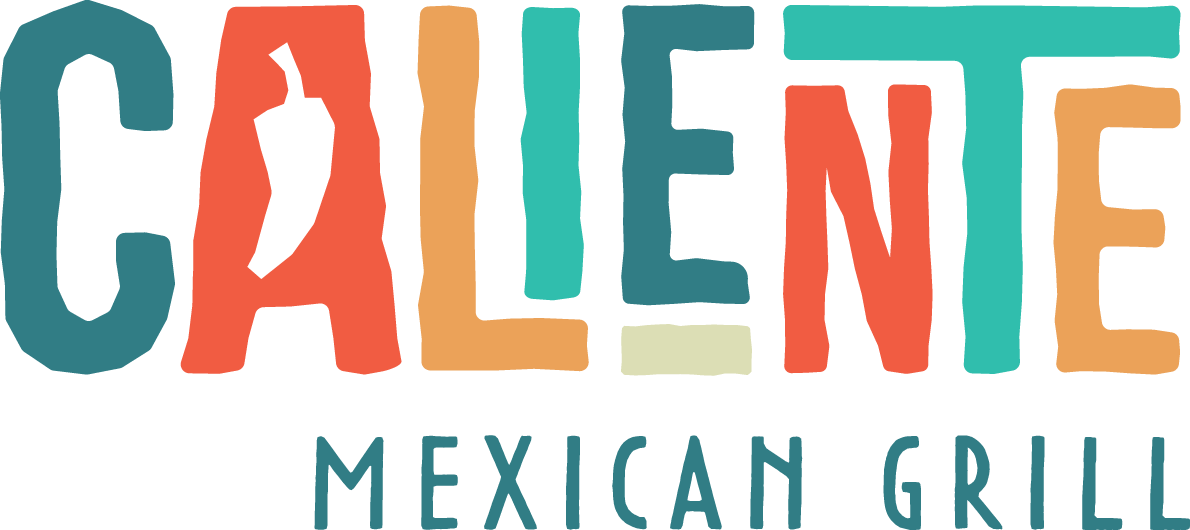 VISIT US AT ONE OF OUR VALLEY LOCATIONS 
SCOTTSDALE 
15600 N Hayden Rd
Suite 100
Scottsdale, AZ 85260
(480) 597-6467
PHOENIX
1855 W Deer Valley Rd
Suite 107
Phoenix, AZ 85027
(623) 234-8713